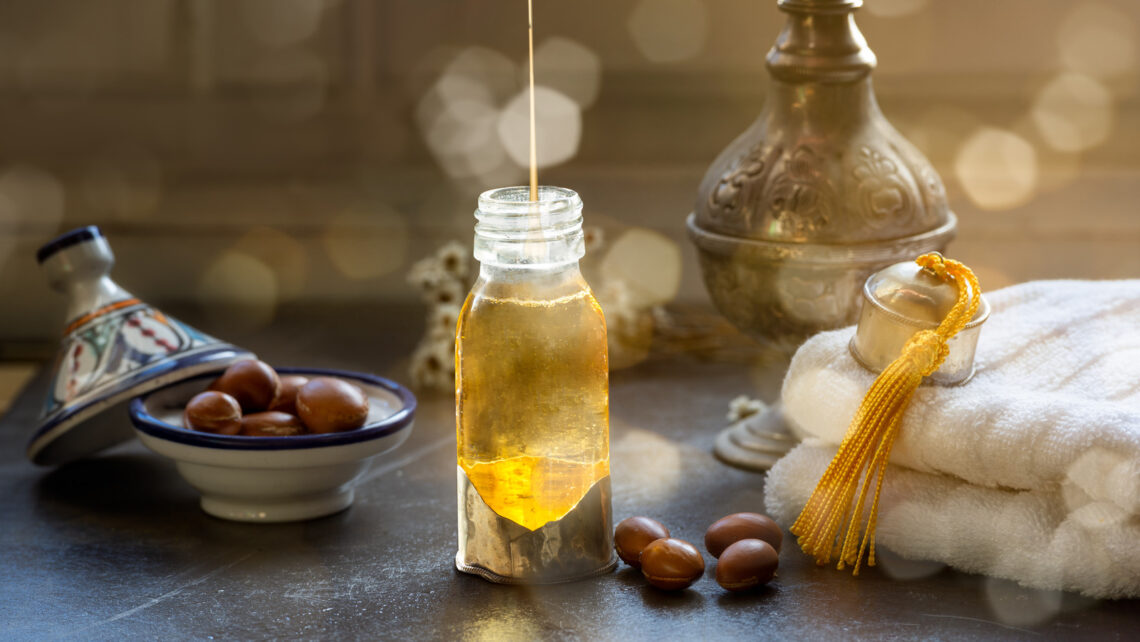 How Effective Is Argan Oil For Sunburn?
Are you thinking about how effective is argan oil for sunburn? There must be many sunscreens out there for sunburn, but you can not take a guarantee for chemical products as they can not be suitable for any skin type. So, it's always better to try organic or natural products. Hence they have repeatedly proved that they are the most reliable products.
Let's learn and understand how this natural oil works on the skin in detail.
What makes Argan oil so useful for sunburn?
This soothing oil has been used for generations to help prevent sun damage. Its antioxidant activity basically means a substance such as Vitamin C or E removes potentially damaging oxidizing agents in a living organism (though it shouldn't be considered a sufficient substitute for sunscreen). The ingredients will tell you how helpful is argan oil for sunburn. Which we are going to discuss in detail.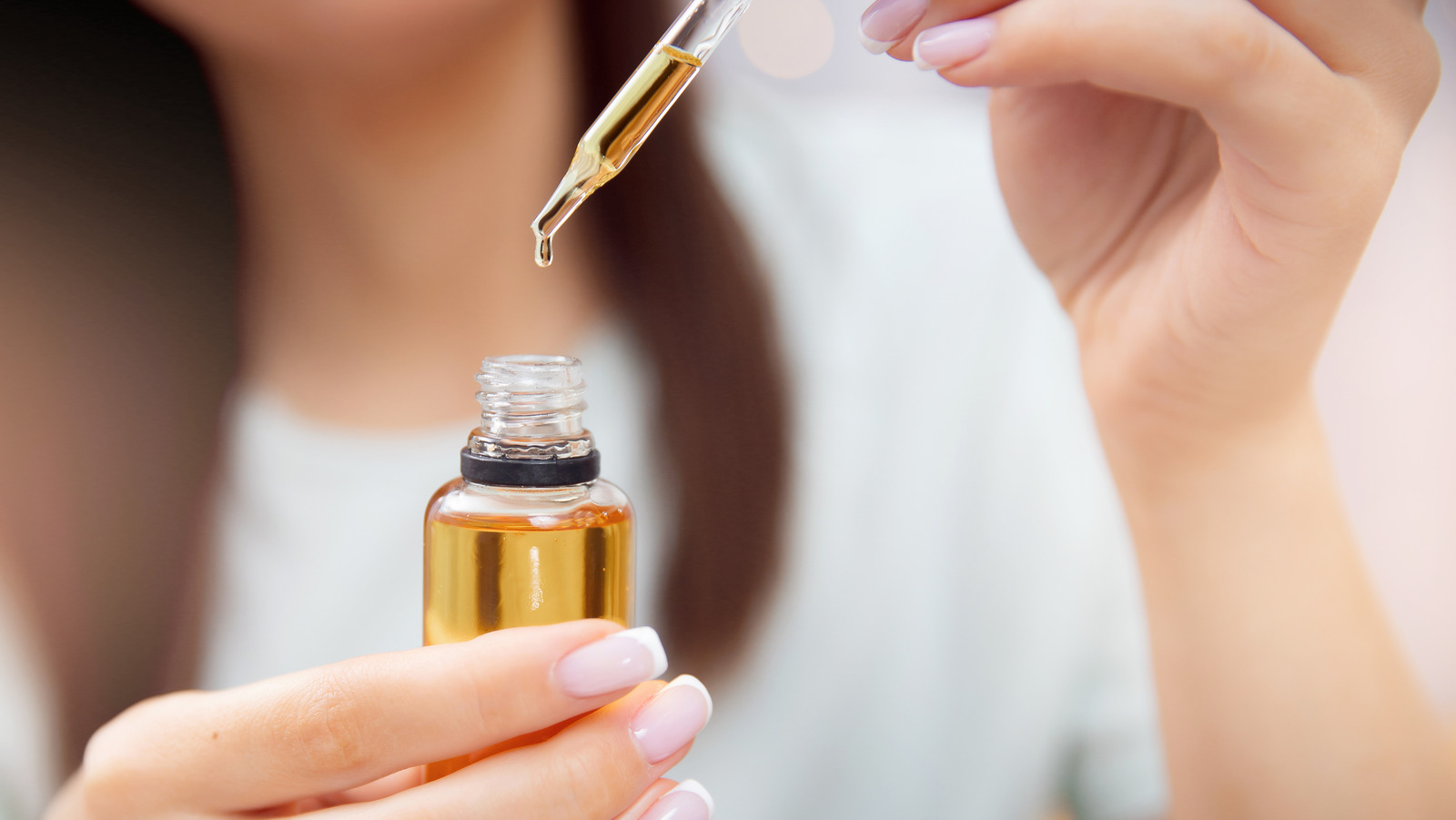 Ingredients of Argan oil and its benefits
Applying Vitamin E regularly can increase the skin's flexibility, as it is a powerful moisturizer. Which helps the skin, rejuvenate easily.
Argan oil is rich in fatty acids which help to keep your skin moist and offer relief if the sunburn starts to peel. These are anti-inflammatory components that help to calm your skin and make it less inflamed.
This helps to fight the molecules of the body, which might otherwise make the skin dull and prevent the process of healing. Because of this ingredient, you can also use Argan oil for skin brightening as it gives healthy glowing skin. 
As you have learned how effective is argan oil for sunburn with the help of its ingredients. Let's dig into its many other skin benefits too.
Add Argan oil to your skincare routine as a moisturizer as it hydrates your skin.
It also works as an anti-aging.
It can be used as an exfoliator too, to get rid of dry skin.
Also used as the treatment of stretch marks.
As it contains anti-inflammatory properties, that can be used to cure burns, rashes, and itching.
These are the most common issues of skin which can easily be cured with Argan oil. It can also be used as a good hair serum. As it protects your hair and makes them shinier and healthy.
Methods to use Argan oil for sunburn
You must be wondering how can I use argan oil for sunburn. Here I will give you proper guidance to use this oil for sunburn.
Before discussing the methods, keep in mind to choose a 100% pure argan oil for sunburn instead of one that has artificial fragrance in it, as it has a mild and nice fragrance naturally. An artificial scented oil may be too aggressive for sensitive skin. Just remember its natural fragrance is mild.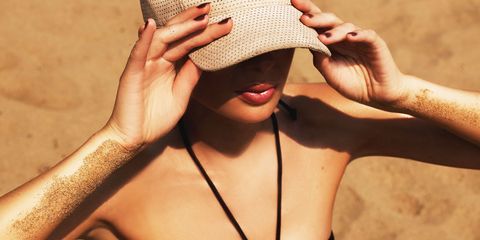 Now moving toward the methods.
Using Argan oil before and after sun exposure.
Apply it on damp skin. Take a few drops of oil, and massage it on your face.
Leave the oil on your skin for some minutes, then apply your sunscreen. This will help the product to work better.
Take a cool shower after you've been in the sun for too long.
Gently cleanse the skin with a mild soap or body wash. And wash your face with any suitable face wash. 
Dab the skin with a towel afterward.
Leave the skin slightly damp, and apply argan oil onto the sunburned areas.
Repeat the oil application just before bedtime. Apply the oil in the evenings and mornings also until the sunburn fades.
These are the simple methods to follow for your sunburn. Note that argan oil is an All-Natural product for your skin that works gradually and can give you the desired results with some patience.
ALSO READ: How to remove a pool tan after a pool party?
Conclusion
To know How effective is argan oil for sunburn would not be your concern anymore with the help of all the tips and suggestions mentioned above. It's the best choice for your sunburns as it is all-natural and easy to use. Just use it on damp skin and leave it on your face. You will see amazing results afterward. Remember to be consistent and patient.
ALSO READ: HOW TO USE A HYDRA MOIST ICE WATER SLEEPING MASK?