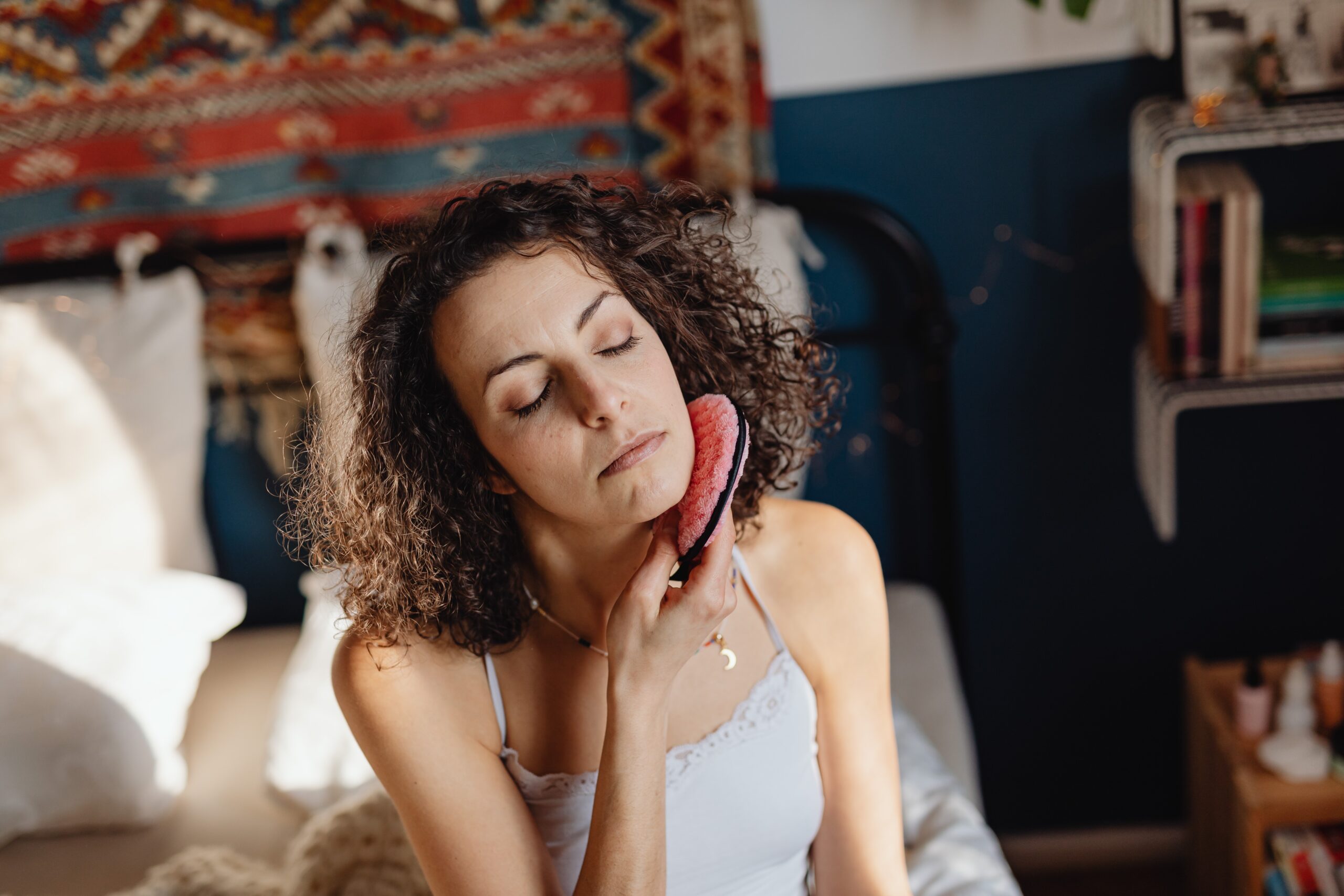 The Ultimate Cleansing Tips To Transform Your Skin
With more people struggling with skin problems, acne, and breakouts, it's necessary to know what is causing all of these problems. Wearing makeup daily to work, going out on the streets, and traveling can build up a lot of dirt and debris on the skin.
Between all of this work, one needs to take care of their skin and take some time out for self-care. Washing the face is an easy job to do but doing it right is the tricky part. You need to know your skin type first to make progress.
A few tips to ensure you're cleansing your skin well are all you need to begin. So, here I'm sharing multiple cleansing tips for glowing skin.
1. Set a Routine
After a hectic day, it's essential to have a set skincare routine, preferably at night before bed. The reason it's beneficial for you to cleanse at night is because, after a long day, you need to get rid of all that dirt and bacteria piled up on your face. Also, now is the time to pamper yourself with some massage and self-care. 
2. Use a Makeup Remover
Before anything else, you must use a makeup remover to remove the makeup on your face. This way, the other products will work more effectively. Makeup remover also washes away all the impurities and dirt present on the surface of your skin.
3. Find The Right Product
Instead of wasting money on too many products, you should learn about your skin texture and type. For example, you need to know whether your skin is dry or oily and then buy products accordingly. 
It's a myth that using more products will make your skin heal rapidly and glow more. No! You should remember that using fewer but more skin-friendly products will give you the desired results. So, invest in fewer but effective products.
 4. Don't Use Harsh Soap Bars And Fragranced Products
If you want your skin to heal faster and avoid breakouts, make sure never to use soap bars and fragranced products on your skin, as they can alter your skin's pH and result in dryness, irritation, redness, and dehydration. It is advised to use liquid cleansers made explicitly for facial skin.
Now please know that you can find excellent but affordable cleansers too. There are many reputed brands like CeraVe, Cetaphil, Neutrogena, COSRX, and many more that make products suitable for skin types that are pocket friendly and last long.
5. Apply Moisturizer
Applying moisturizer is one of the essential parts of the routine as it keeps the skin hydrated and away from irritants and inflammation. A moisturizer should be used when the skin is clean to reap benefits. So, it is required to apply it after cleansing. Make sure your skin is still damp when applying a moisturizer because it gives a chance to lock that hydration in the skin more, which keeps the deeper layers of the skin hydrated.
6. Apply SPF
For your skin's protection, apply SPF even when staying inside, as it protects the skin from UV rays from the sun. It is necessary to keep reapplying SPF throughout the day to prevent skin damage. 
Always remember, "The higher the SPF, the better your skin is protected." SPF reduces the risk of skin cancer, sunburns, and discoloration and prevents aging. It is your sign to never go out without wearing SPF.
7. Exfoliate
Between all of this, it's also necessary to exfoliate your skin 1-2 times a week. Exfoliation is removing dead skin cells from the top layer of your skin with the help of a scrub or chemical exfoliant. 
Chemical exfoliation includes using AHA, BHA, and salicylic acid, which gently dissolves the dead skin cells. You must apply all these products in small amounts followed by gentle circular motions. Scrub the skin for about 30-60 seconds and then rinse with warm water. 
 8. Pat Your Skin Dry With a Soft Towel
After you finish everything, pat your skin dry with a soft towel. Don't leave the skin to air-dry, as it might cause dryness. You don't need to rub the towel harshly on your face as the skin is sensitive. 
Final Takeaway
Your skin is precious, and it is necessary to take the best care of it, so implementing these few steps in your everyday life may help a lot. Following the ultimate cleansing tips to transform your skin and using the right products will help you achieve your skin goals. Now is the time for you to slay every look you create and show off to the world.
Happy Glowing, Beautiful!