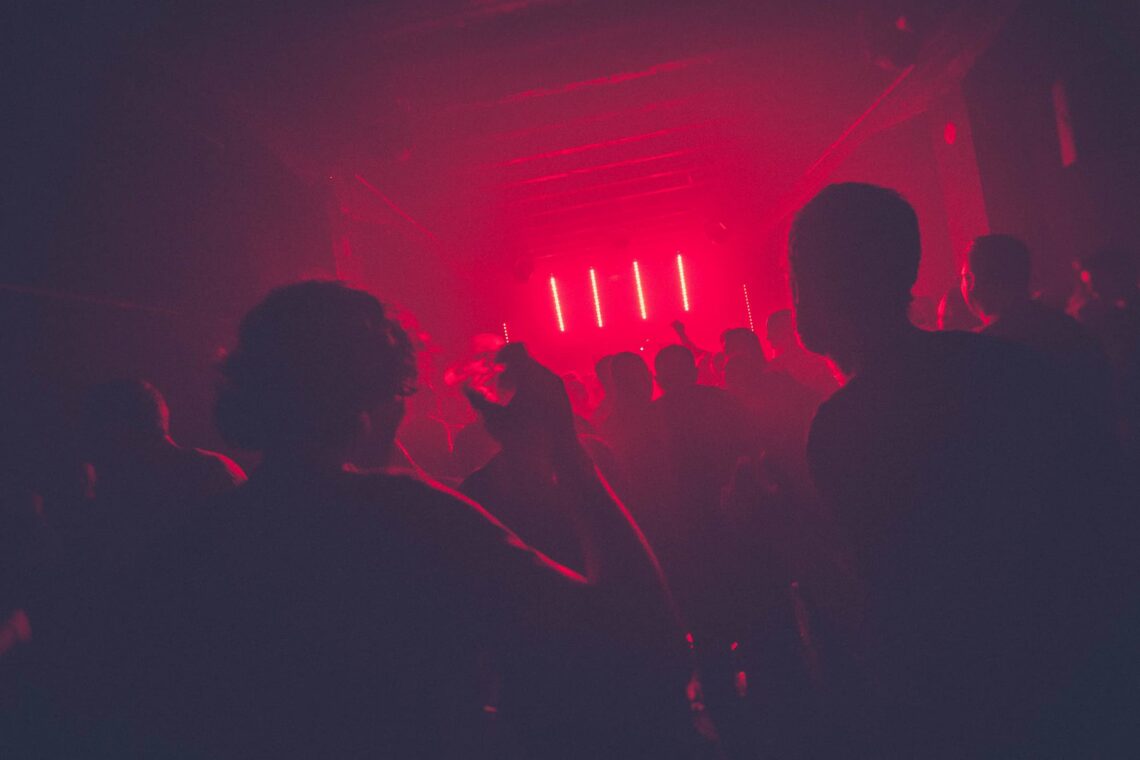 Dorm Parties: Best Ideas to throw a Perfect College Dorm Party
College dorm parties are parties that take place in a college dormitory. These kinds of gatherings are always well-attended. It is the perfect explanation for having a fun and exciting time with your college friends.
If you're looking for college dorm parties ideas, you've come to the right spot. The guide will show you how to throw the best college dorm party. We will also share some crazy party ideas.
How to organize a dorm party?
Your college dorm is where you meet your closest friends.
All you want to do during your college years is spend time with them and have fun.
Dorm parties are perfect for celebrating with your college friends.
Unique Ideas for Organizing Dorm Parties
We have some fantastic dorm room party ideas that can be helpful when throwing parties.
Things permitted at dorm parties
College dorm party allow students to connect, have fun, and make their college experience more memorable. Before attending a dorm party, be aware of what is and is not permitted in the dorm room.
Alcohol is a significant problem in dorms. When it comes to alcoholic beverages, most schools and universities have severe restrictions. It's usually a good idea to avoid drinking in college dorms. Even if you can use alcohol in your dorm, don't let it impair your academic or social life.
Food for a College Dorm Party
Without food, no gathering is complete. Here are some fantastic food ideas for dorm parties that your friends will love.
| | |
| --- | --- |
| Coffee Cup Chilaquiles | Salad |
| Hot Dogs | Baked Potato |
| Nachos | Queso Dip |
| Soft Drinks | Appetizers |
| Sausage and Pepper Sliders | Chicken Meatballs |
Form a group to arrange dorm parties
The first step in organizing a college dorm party is to form a party planning committee. In other words, you must first identify enthusiastic people about helping with party organizing.
If you like, you can have your college dorm party. Things get easier when two or three people are around. They may also support and assist with food and beverage arrangements, College Dorm Party décor, and music.
Make a guest list for the dorm parties
It is not a party unless there are guests present. As a result, list the people you want to invite to your party. However, you must first establish the number of people comfortably fitting in your dorm. You don't want the place to be overly crowded, so ensure everyone has enough room.
It is your obligation as the host to decide who to invite and who to exclude. If allowed, consider inviting both guys and females.
Create a party playlist
One of the fun dorm ideas is music. College dorm parties aren't a celebration unless there's decent music. So, make a playlist instead of playing random music at your party.
Include all of the hits and popular songs that your audience will enjoy. Because this is a college dorm party, avoid playing slow or melancholy music.
Smoking and drinking at dorm parties
Because you will be hosting a college dorm party, avoiding alcoholic beverages and smoking is preferable. If you drink and smoke, do so in moderation. It would also assist if you kept it hidden from your RA.
Themed dorm parties like the 90s
To spice up your college dorm parties, you may dress like your favorite characters. It will be thrilling to see all the fictional characters come to life.
You may also go with a 1990s theme. It's because college parties in the 1990s were a lot of fun. Furthermore, to take things a step further, you might propose that your attendees dress in 1990s clothes.
Play board games
A college dorm party would be incomplete without board games. Board games will never be out of fashion, regardless of the decade. Playing board games with friends is always pleasant. Play Chinese checkers, Monopoly, and more well-known games.
Conclusion
It is not easy to throw successful college dorm parties. You'll need one or two people to help you with the arrangements. Planning a college dorm party should be easy because now you have a clear understanding of college dorm party ideas.