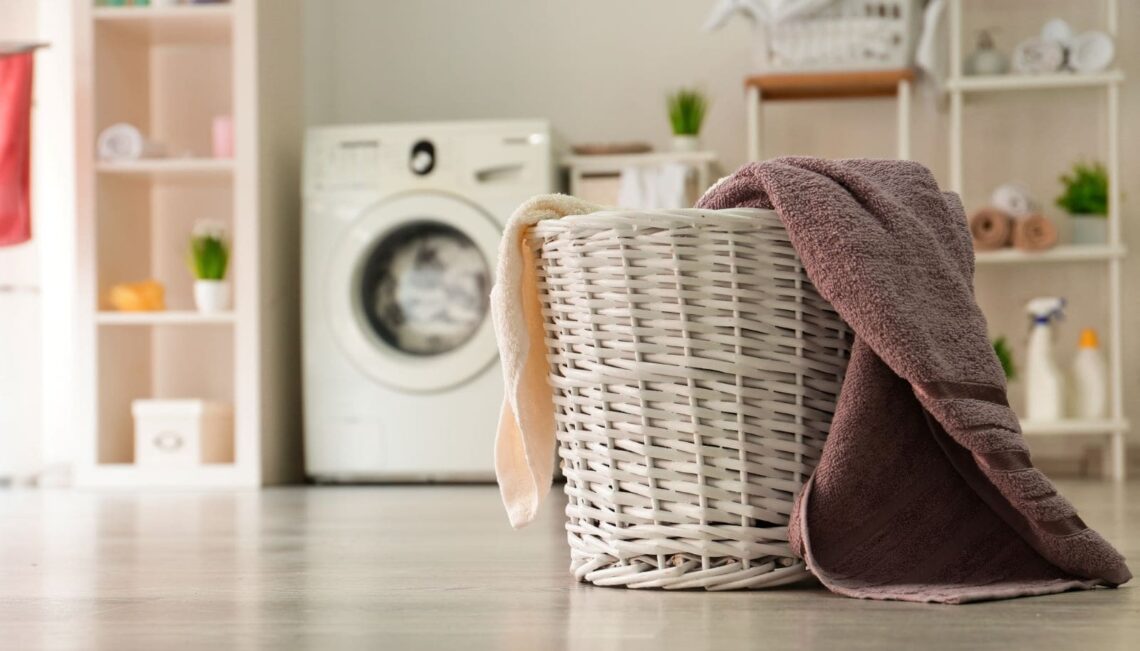 WHAT ARE THE BEST FLOORING OPTIONS TO USE IN THE LAUNDRY ROOM?
When you're thinking to design your laundry room, all you need is the best flooring options to use in the laundry room.
Because good flooring is all that matters. Now you must be thinking what does it mean to have good flooring? It means that your floor should be able to stand up against the potential of heat, scratches, and humidity. Your laundry room should have a comfortable space to work in, it should be functional and attractive. Make sure that your flooring is durable, waterproof, and easy to clean.
BEST FLOORING OPTIONS TO USE IN THE LAUNDRY ROOM
VINYL FLOORING
Vinyl flooring is famous for its durability and its also waterproof floor covering. So if you're looking for long-lasting flooring options to use in the laundry room, then vinyl is a good choice. It is a bit expensive too. Just remember before putting this sheet, that your subfloor should be clean and flat so it will be installed easily.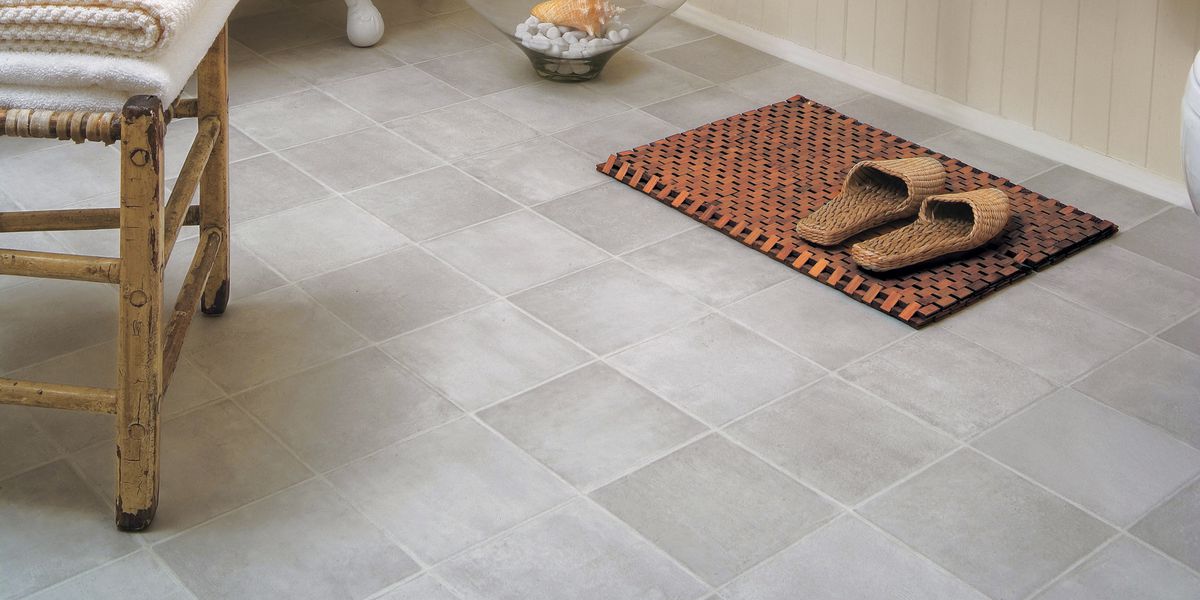 TILE FLOORING
Tile flooring can be seen in many old houses in their washrooms and laundry rooms because it is fairly cheap and also waterproof. Just keep in mind that your flooring should be water resistant. There are many varieties of designs in it, but the only issue is in cleaning.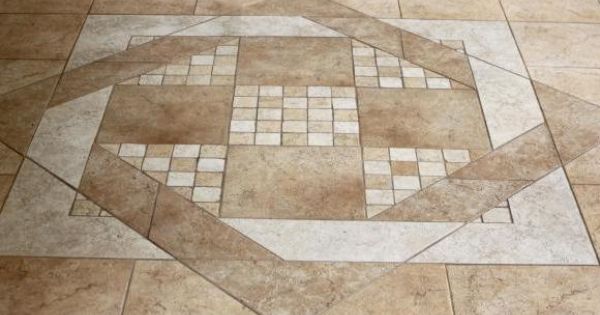 CONCRETE FLOORING
Concrete flooring is durable. There can be no water damage and it's easy to clean. But the only problem is that they are not so attractive. But you can make it beautiful by using rugs on the floor.
LAMINATE FLOORING
Laminate flooring is one of the most attractive types of inexpensive flooring on the market. It is easy to self-install, and also easy to replace if you want to. The only issue is that it's not that waterproof.
These are the most reliable and best flooring options to use in the laundry room. Now you can make your laundry room attractive and comfortable at the same time by using this flooring.
THINGS TO KEEP IN MIND BEFORE FLOORING YOUR LAUNDRY ROOM
It should be moisture-resistant. Water can damage your flooring by making them swell, uneven, and mold.
It must be stain-resistant.
The floor should be easy to clean to make your laundry room look more beautiful and comfortable.
They must be long-lasting. So it can stay up long without replacing it with new flooring.
It should be affordable to keep you within your budget.
It should be impact-resistant to avoid scratches on the floor with the moving of appliances.
If you'll keep taking care of these tips before designing and flooring your laundry room, then it would be so easy for you to clean and you can also enjoy working in such a pretty comfortable place in your home. So the given guidelines of flooring options to use in the laundry room are all you need to learn to have a pleasing corner in your house for a good laundry experience.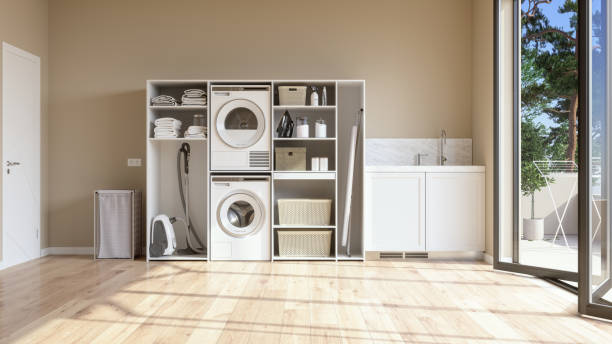 TRENDY FLOORING OPTIONS TO USE LAUNDRY ROOM
Your laundry room was supposed to be a hidden room in your home where your all dirty clothes used to be gathered. But now as time has changed, there are lots of new designs and ideas that we can have for your laundry rooms. There are many flooring options to use in the laundry room that trends in 2022.
Classic patterns like Herringbone, this style hides all stains and watermarks, it's all gray which gives your room a decent look.
Moroccan-style patterns or you can also say busy patterns, these designs can cover up all the mess.
The baby hex patterns, this design looks super cool, it gives a nostalgic feel.
Star pattern, for this design just use the right color for your laundry room.
3D look, this look makes it seem expensive yet homey at the same time.
Rustic look, this design ties the entire look of your laundry room.
ALSO READ: 9 Dishwasher Facts you cannot resist!
CONCLUSION
The best flooring options to use in the laundry room are vinyl, concrete, tile, and laminate flooring. You just need to keep in mind that your flooring should be durable and waterproof. Now you can easily show off your laundry room because of these trendy designs which will make your room comfortable and fun to work on.
ALSO READ: 10 Easy Minimalist home decor ideas