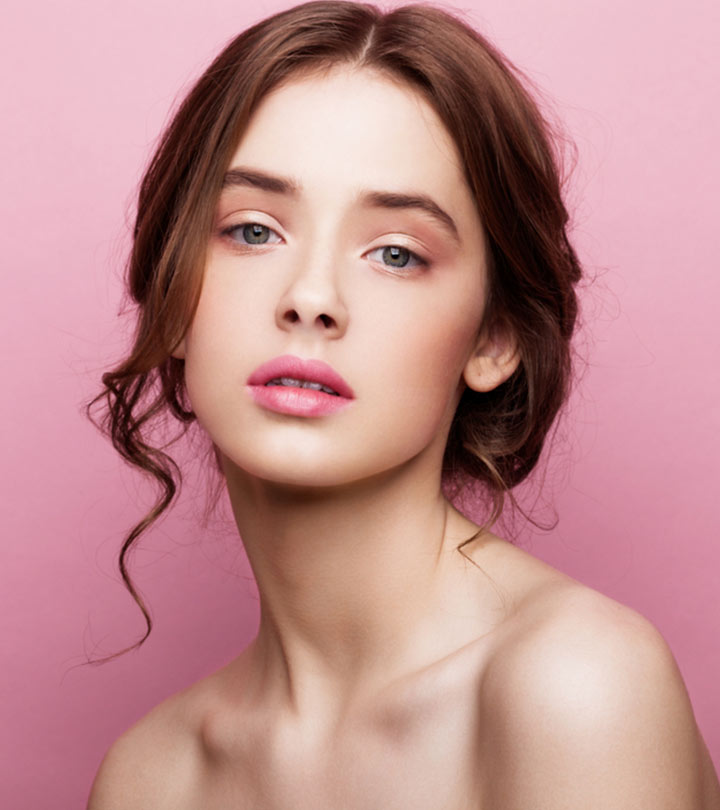 How to get the Soft Girl Makeup Glam Look?
As fresh as spring! This sentence is conveniently relatable to the uber-girly, all peachy, and all rosy soft girl makeup look. Extremely feminine, youthful, all fresh, and dewy look is on everyone's hit list nowadays. This makeup technique gives a look that is a little more than a no-makeup look, without any prominent contour lines and the need for eyeliner as well.  
You can quickly get a glam, soft girl makeup look with peach or pink blushes and layers of glossy lip liner, and some self-created or natural acne. So, this natural and younger-looking makeup look is trending popularly in today's women regardless of age. In short who doesn't want to look as fresh as mint without many layers of makeup being visible?
How to get a soft girl makeup look?
Also like any other makeup, our very own natural and younger-looking makeup look, comes with instructions that will give you a fresh spring look. Let's look at a checklist of products required for soft girl makeup.
What do you need?
Cleanser
Toner
Moisturizer
Primer
Foundation
Concealer
Blush
Eye shadow
Mascara
Brow gel or natural tint eyebrow shade
Lip gloss
Highlighter, the show stopper!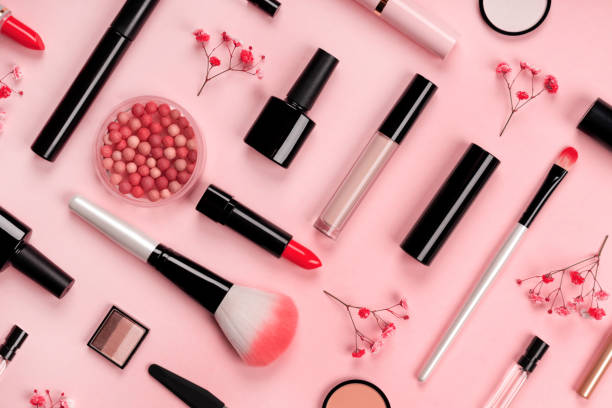 How to prep your skin for a soft girl makeup look?
First things first! We have all the products needed to create the dewy glow makeup look. Prep your skin by cleansing with your regular cleanser, and apply the toner of your choice. If you opt for a serum, go ahead. Last but not least, you should moisturize your skin with a hydrating moisturizer. Don't forget to apply eye cream as well. 
Also read How to be a Softie Aesthetic Girl? Full Guide
What are the steps of a soft girl makeup look?
As you have already prepped your skin well, so without further ado, let's go for the soft and dewy makeup for a more youthful look.
Apply Primer: You can opt for any primer of your preference based on your skin type. You can select a mattifying primer, a hydrating primer, or a brightening primer.
Apply foundation: Choose a foundation that perfectly matches your skin or just a tone lighter. You can also make a medley of two different tones of foundations to get the perfect tone for your skin and that is it. Go for what works best for you. 
Use a Concealer: Apply a good concealer as and where needed. It would help if you covered the under-eye areas or any blemishes on the face.
Do your Brows: Use a brow gel or a natural tint brow pencil or shade to give your brows a neat and defined look.
Enhance your Eyes: You can use a shimmery hue of pink, peach, or orange shade to give a color pop to your eyes. Anything that looks natural and dewy will do the trick.
Curl those Lashes: Also, you should use a lash curler before applying a coat or two of volume-enhancing mascara to complete the perfect natural and fresh eye makeup.
Rosy cheek: Give your cheeks a shade of pink or peachy blush. You can experiment with both medleys to give it your special touch.
Gloss up your Lips: Choose your favorite gloss to gloss up your lips to complete the look.
Bring in the Show Stopper: Yes, here comes the showstopper, the highlighter. You can also apply highlighter on your naturally highlighted areas such as your brow bones, T zone, and nose tip.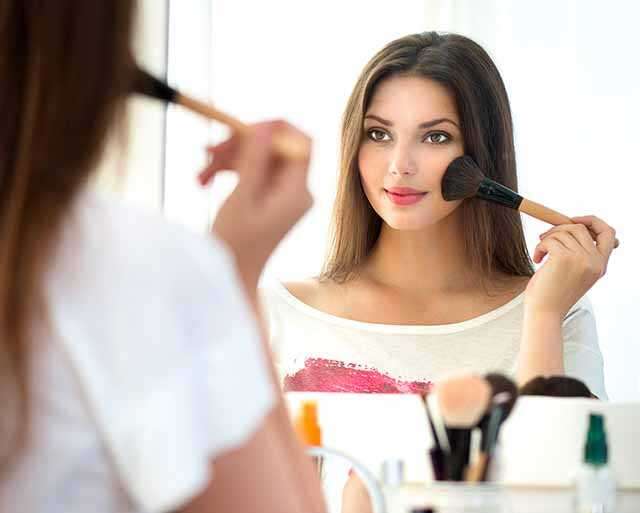 Also read Ava skin care – Magical Benefits
What are the types of soft girl makeup?
You can give dimensions to soft girl makeup with a slight variation and a touch of your creativity. Look at the variation you can create.
Natural soft look makeup
Aesthetic look makeup
Korean makeup
Blush makeup
Conclusion
Looking good is every woman's desire and right indeed. You certainly cannot wear much brightly colored makeup in your everyday life. Thanks to the advancement in the makeup industry, we now have options to look fabulous, natural-looking, fresh, and youthful by opting for these makeup techniques. The no-makeup makeup look and the soft girl makeup look hit the top of the list of everyday makeup routines of millions of women around the globe.