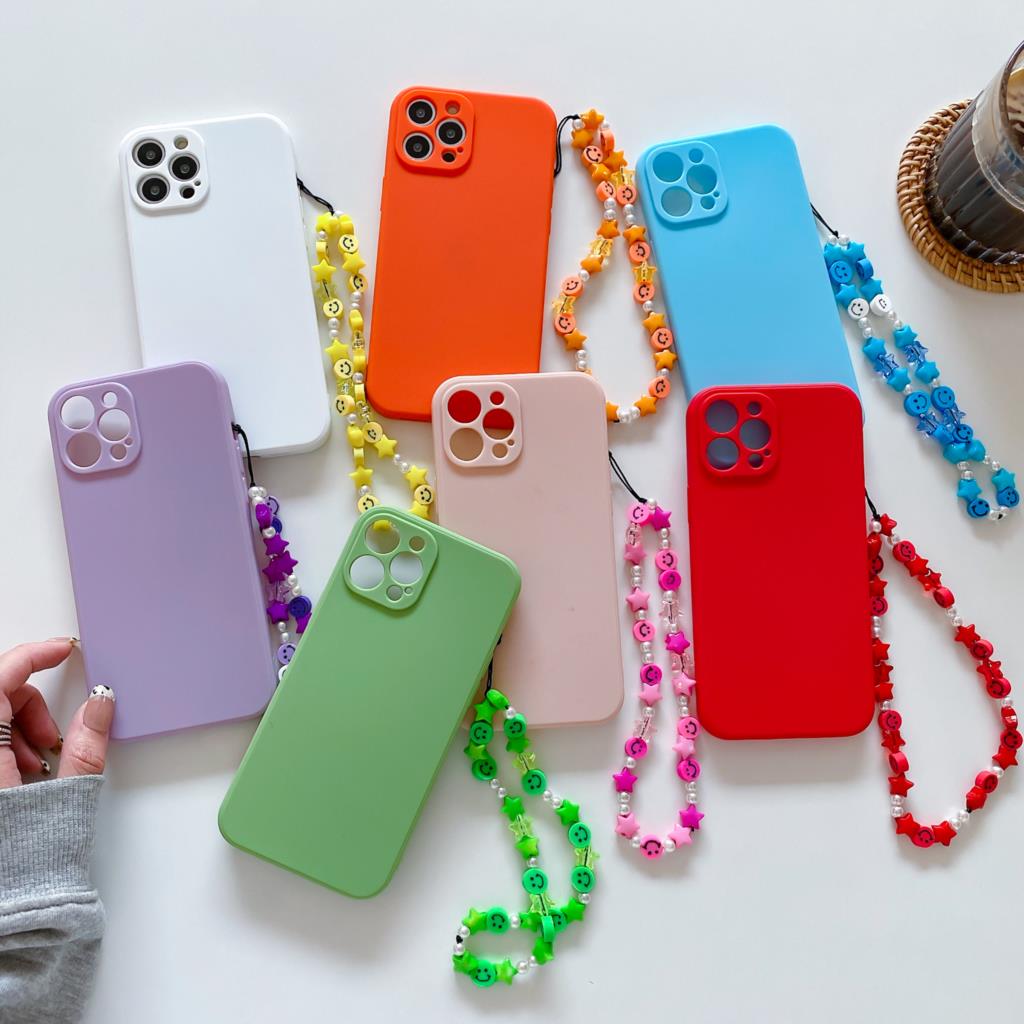 How to Make Phone Charms?
If you have been browsing lately, how to make phone charms? Then you are in for a treat! Cell phones are one of our most used accessories and are almost carried with us everywhere. Women naturally tend to have an aesthetic sense. They love decorating nearly everything around them, from home to cell phones. Charms are a great way to add aesthetics to your cell phones. These can be great gift ideas to show your affection to someone, especially if you make these on your own. Here we will look at how to make phone charms for you and your loved ones.
The Phone Charms were a trend that got hype in the early 2000s, but the trendy charms are back with a bang now. Be it social media, TIKTOK, Insta, and the like, you will find these beautiful and stylish charms everywhere. You will see many celebs adorning their cell phones with charms nowadays. 
Checklist for DIY Phone Charms
Let's look at what you need to make cute, trendy charms.
Needle: Of Course, you need a needle for making a beautiful cell phone dangler. Make sure you use a beading or any other needle that works best with the beads.
Thread: There are several options to choose from. You can use embroidery thread as it is readily available in many colors and is a cheaper option. You can opt for a wax or nylon cord if you use your phone charm as a wrist strap, so avoiding an elastic string is better.
Beads: The choice for beads is endless. You can go for plastic beads, polymer clay beads, small plastic or resin flowers, wooden beads, letter beads, or whatever else you can think of. You should keep in mind that the eye of the beads should be big enough to pass through the needle. The beads should also make it through the thread, but their hole shouldn't be much more significant to cross the knot.
Scissors: A good pair of scissors must also be on your list to make your adorable charms.
Also read Some Cool Ideas To Style Vintage College Sweatshirts
Steps of Making a Phone Charm
Cut the thread to a length you would like your strap to be. You can either cut it 15 inches or 20 inches long. If there is any other measurement in your mind, go ahead.
Start stringing the beads according to your pattern. You can place the beads in a way you want to string them in the thread to have an idea of how your DIY charm will look.
Once you are done stringing the beads, take both open ends of the string and tie a knot where the beads end to lock these in.
It's ready! It's time to tie your handmade phone straps to your cell phone. You can also add a hook to hang it with your phone.
Make Creative Phone Charms
Let your imagination run wild. You can use your creativity to design and make your customized charm. There are several options available; some of these are:
Aesthetic Phone Charms: Beautifully adorned charms are pleasing to the creative eyes. To create an aesthetic strap, you can add flowers, heart-shaped, star-shaped, or similar ones with pretty colors.
Kawaii Phone Charm: As the name suggests, you can make a cute Kawaii strap. You only need to buy your favorite Kawaii beads and add them to your adorable Kawaii strap for your phone.
Polymer Clay Phone Charm: I love polymer clay because it broadens your options to choose from. Polymer clay is a perfect medium for many different sorts of creation. Get some polymer clay beads and poke a hole through them to let the needle pass through. Or if you can make polymer clay beads yourself, then why not? Add a medley of polymer clay beads to your creative charm and make it look wow.
Letter Beads Phone Charm: Letter-beaded are a fantastic way to personalize a charm by adding your name or nickname. You can even make these personalized charms for your friends and family with their names.
Are you feeling excited already? Get yourself inspired a bit more by gazing at Etsy's collection of amazing charms.
also read Enchanting Christmas Nails 2022 Trends
Conclusion
Making a charm for your phone is an utterly simple job. Just gather your desired stuff and go step wise on how to make phone charms procedure in your mind. You are all set to make a beautiful charm. From needles and threads to beads, carefully collect every item. Give your creativity a free hand and create your one-of-a-kind pretty charm. Create variations with different kinds of beads, miniature superheroes and fairy tale characters, polymer clay charms, and many others. The possibilities are just endless for making a very trendy and adorable phone charms.