HOW TO USE A HYDRA MOIST ICE WATER SLEEPING MASK?
It says that a Hydra moist ice water sleeping mask is a miracle mask for your skin. As winter is around the corner, we all will need something to keep our skin moist and hydrated. Dry skin is always an issue in winter, and to make your skin fresh and healthy, a hydra mask would be your best choice.
You must be thinking, Is this sleeping mask effective? Does it really help to hydrate your skin? Is this mask really a miracle to your skin? How should you use it? You must know how effective and beneficial it is for all your queries.
WHAT IS A HYDRA MOIST ICE WATER SLEEPING MASK?
It is a water gel-based moisturizer that dampens your skin deeply. It has a non-greasy formula that doesn't make your skin look oily. That's why it is easy and comfortable to use. Its water gel-based texture absorbs perfectly into your skin and makes your skin moist. It revives your skin in such a way that it makes your skin look more radiant and healthy. So far hydra moist ice water, sleeping mask reviews is so good.
BENEFITS OF HYDRA MOIST ICE WATER SLEEPING MASK
Non-sticky.
Lighter in weight.
It is quickly absorbed.
Relaxing.
Cooling effect.
Moisturizes dry skin.
It minimizes pores.
Lifting.
Glass skin effect.
It reduces pigmentation and dark spots.
It Softens skin.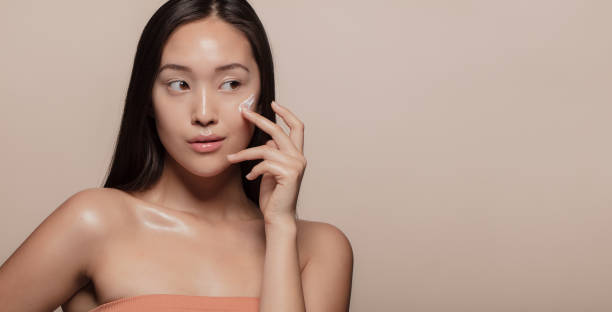 As you have read about the benefits of it, you can easily add this mask to your daily skin care routine, which will do wonders for your skin. It can reduce any skin problem you have and can reduce extreme dryness or oiliness. Also, it helps to conceal your blemishes.
As we're growing, we are also learning that you cannot make your skin look artificially brighter or beautiful by applying lots of cosmetics to your face. It only damages your skin. So why not you should make your skin naturally healthy and flawless by adding the best skin care products for your skin?
Having this product in your daily skin care routine will be your best choice to make your skin super healthy.
And before adding any skin care product to your routine, you must know its ingredients with its benefits. Skin is such a sensitive and essential matter in your life, and for such sensitive issues, it's always better to have complete research about it. So the next thing I will share with you is its ingredients and the benefits of the ingredients used.
MAIN INGREDIENTS OF HYDRA MOIST ICE WATER SLEEPING MASK AND ITS BENEFITS
WITCH HAZEL–
Reduces skin irritation, Relieves inflammation, protects against skin damage, and fights acne.
HYALURONIC ACID
HYALURONIC ACID Helps hydrate and maintain skin moisture and its elasticity and improves texture.
VITAMIN E
Stops skin from losing moisture and softens skin.
ALOE VERA
Fades blemishes and exfoliates the skin.
You can see how helpful these ingredients are. It is also safe for pregnant and lactating moms, 13 years old and older, and any skin type.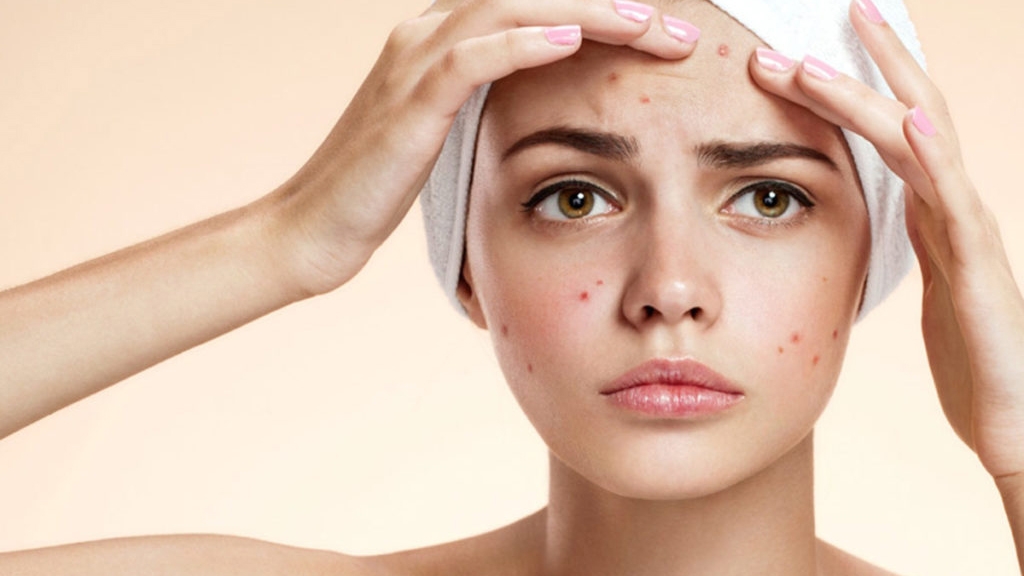 METHOD TO USE HYDRA MOIST ICE WATER SLEEPING MASK
This mask can also be used as a moisturiser or lotion. You just have to use it as the last step before going to bed. If you want your products to work magic, then the best time to use them is at night before going to bed.
Wash your face, apply your serum and any skin care products you use, then apply this product, leave the treatment overnight and rinse it off in the morning. If you're using it as a mask, then use it once or twice a week, or if you're using it as a moisturizer, you can use it daily before going to bed.
ALSO READ: Cream bee – Magical Benefits
CONCLUSION
A hydra moist ice water sleeping mask in your skin care routine will immediately plump your skin. It's a water gel-based moisturizer that deeply hydrates your skin. You just have to follow these guidelines correctly, and then you can see a noticeable and healthy skin change. I hope this information helps you out.
ALSO READ: Ava skin care – Magical Benefits