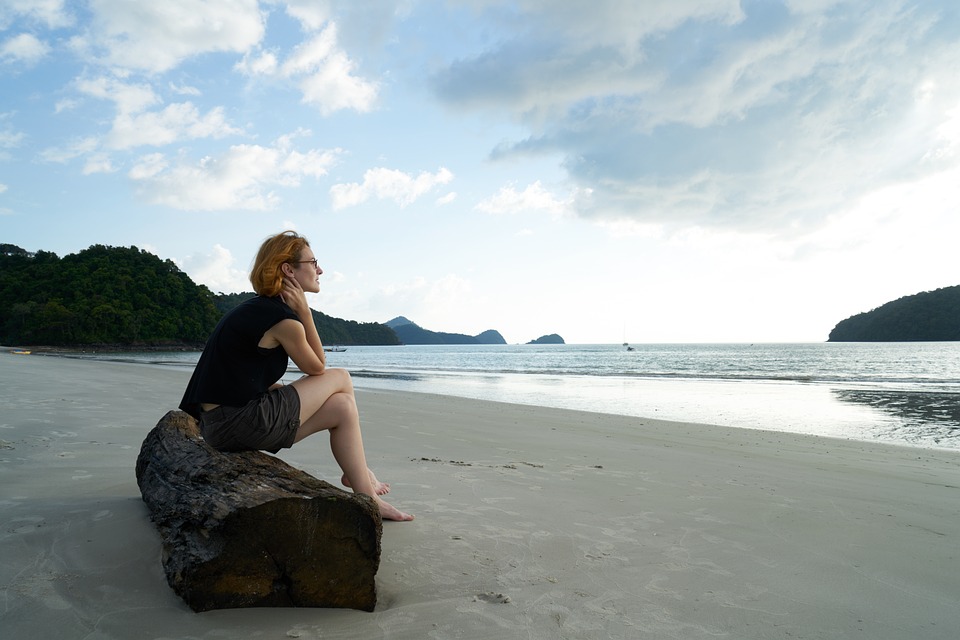 What is Self-Hostility, and How to Control it?
Tenacious rage coupled with a strong desire to respond. Although it may also play a significant role in mental and emotional disturbance. Self-hostility is a common feature of normal behavior. Although the psychological sciences typically use the term "hostility" to describe the aggressive anger or antipathy that results from prolonged frustrations or deprivations. It is the line between anger and hostility is not sharp.
Every effort you make to get fit begins deep inside of you. You desire to modify something about the way your body feels and appears because it doesn't match how you believe it should. If you want to see results, you must kindle this tiny ember into a fire.
These embers can be stoked using one of two methods. The other is with self-love, while the first is with self-hostility. It all depends on you and how you want to embrace your life.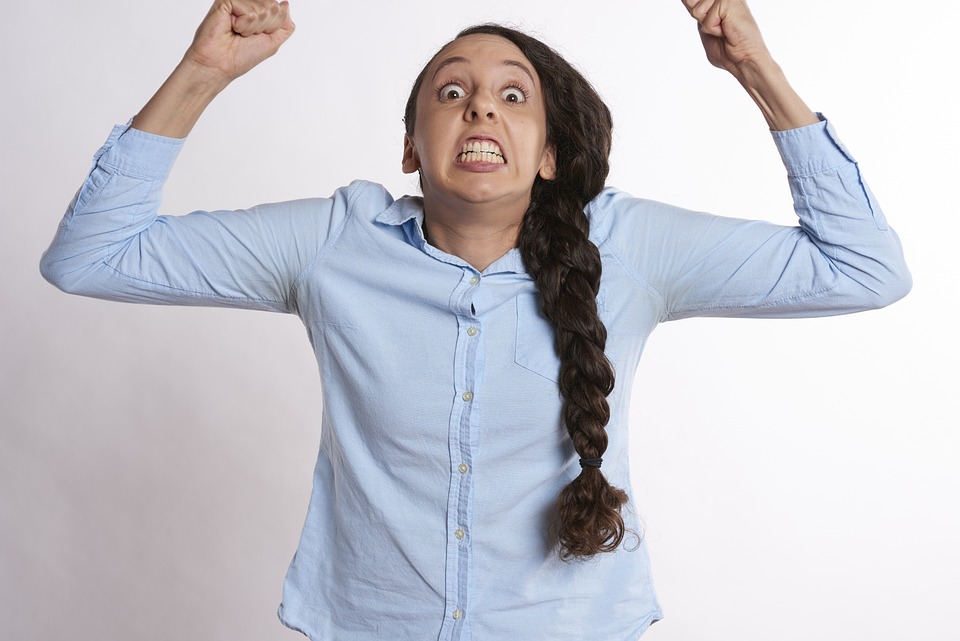 Common Sources of Self-Hostility:
Favoritism for another child, blatant rejection by the parents, strict and severe discipline. In addition excessive criticism, unfair treatment at school or the workplace. Also racial or religious prejudice, and unsavory surroundings are a few prominent causes of hatred.
Most people can control their unpleasant emotions by talking them out. Letting them out via sports or other "sublimation," or by actively trying to make the frustrating situation better. However, it is rare for these efforts to eradicate antagonism, and the surplus may look for a direct or indirect channel.
Other Related Behavior Issues
Children frequently show their displeasure in an outward manner by gossiping, making fun of other people. refusing to eat, soiling, or engaging in sibling rivalry. Older adults often cover up their hatred by acting resentfully. Having excessive rivalry, excessive aggression. Also perhaps becoming "mad at the whole world" or working criminally or adapting such behaviors. 
Also read Top Eight Tips – Coping with the Frustration of Mental Illness for Better Personality
How Self-Hostility Affects You:
One of the most problematic emotions is hostility.
First, since we have been raised to believe that hostile attitudes and behavior are unethical. Moreover, it causes intense guilt, mainly when directed toward our parents or spouse.
Second, we frequently feel threatened by reprisals when we seek revenge or take other actions to damage others who irritate us. 
Third, we are concerned that if we act on our hostile impulses, we will lose the respect and love of others. Due to these factors, hostility may become a significant cause of anxiety and insecurity. As a result, we may employ several protective strategies to shield ourselves from these uneasy emotions. 
Ways to Control and Reduce Self-Hostility:
Everything can be controllable only if you wish to see the world positively. Self-hostility is reducible immensely. But you need to work sensibly under a few circumstances. These are the six scenarios you need to keep in mind to shrink self-hostility:
The best way to control your angry behavior is to take a break or avoid confrontational situations. You can leave the situation alone or walk before talking about it until things have settled. In addition, people hardly ever have time to unwind due to the pressures of their job, school, and other obligations. It will help you avoid frustration and rage by giving your mind some downtime.
Give yourself room to think. It may not work for you in intense situations, but basically, get into the habit of reviewing the strengths and weaknesses of your actions. Do some of your activities do more harm than good?
Listen to others Act quickly instead of waiting for what others have to say most of the time. It is essential to manage your hostility. Perhaps the urge to retaliate or fight back can blind you. Resist all temptations and try to handle the situation as an adult.
One way to reduce hostility and control anger is to exercise regularly. Exercise reduces stress and further neutralizes mood swings. It allows you to stay focused and calm. Breathing, yoga, and meditation are essential techniques to help you relax.
Focus on positive action. Tell yourself that the only strategy to solve a problem is to work on the solution. Instead of creating an issue between you and your work. Your main goal is to become mentally strong. How to find constructive ways to deal with problems.
Show empathy for others. You can find specific situations where you were at fault, and the other person has forgiven you. Always think about such incidents when the ball is in hand.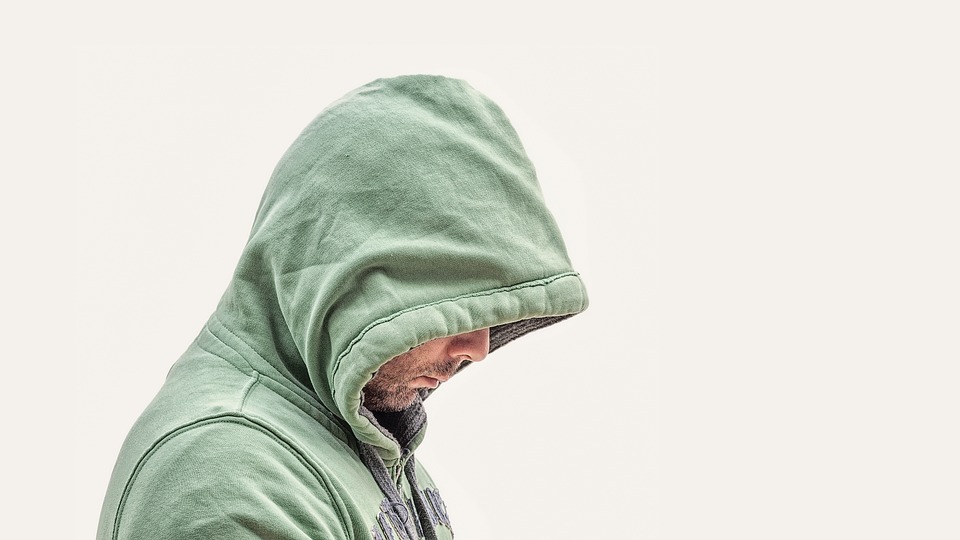 Also read Old Memories can cause depression | How do cope with Nostalgia?
Conclusion:
Self-hostility can overall reduce your morals and self-confidence. No one has ever achieved anything by the method of self-harm. The way you want to continue with your life is right in your hands. See the silver lining in the clouds and keep moving toward the path that leads to success and positivity. Stop comparing yourself with any other individual. We are designed the way we should have. Stop letting people control and exploit your mind, feelings, and emotions.