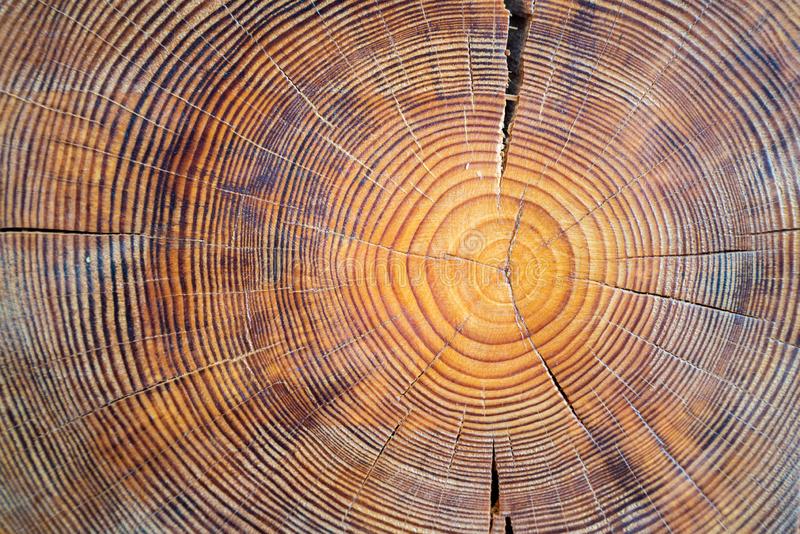 ARE WOOD RINGS DURABLE AND COMFORTABLE TO WEAR?
If your primary concern is, are wood rings durable? Then the answer is yes, only if the wood quality is good. Though we can't deny the fact that gold or metal rings are stronger than wood rings. But the lifespan of your wood ring varies depending on the type of wood used in the ring. Also, make sure to keep your ring safe from unneeded exposure, don't make it wet, and ask your jeweler to make a protective coating on your ring, this will preserve the wood and make your rings durable.
BEST WOOD FOR RINGS
BRIAR Biar comes from the Heath tree and is a root burl. It gives a decent look because of its plain appearance. You will need to get Briar from a tobacco pipe-making supply store because this is not typically carried in a wood store.
BOCOTE Bocote is famous for its delicacy and is a little higher price sale. This wood has yellow and black streaks on it which gives you ring an amazing look.
WALNUT American walnut is a gray-colored wood and has a pleasant smell. Most woods have color on them, but walnut is really gray, giving almost a black-and-white look to your ring.
BIRCH If you're looking for a lighter shade, then Birch is a great choice. This is a common wood in plywood manufacturing because its surface is knott-free and it has an even color.
PURPLE HEART This is one of the most interesting woods in the world. This wood is a purple piece of wood, that grows naturally, and is solid purple all over. This wood starts fairly light and gets deeper in the sun exposure.
KOA Koa is similar to a lot of other wood, but it only grows in one place. This is why this wood is rare to find. The wood comes from Hawaii and has a look like brown and tan streaks on it with a fairly solid color.
These are some of the best wood for rings you can have. Just remember, you only need a small piece for making wooden rings. This means you can easily afford these rings with a small piece of wood. Only good quality wood can make your wood rings durable.
ARE WOOD RINGS COMFORTABLE TO WEAR?
Wooden rings are the best option for virtually everyone.
They are affordable, lightweight, and durable with proper care.
Environmentally conscious people will love that they're made with renewable natural resources.
And vegans will appreciate that no animal products are used to manufacture them.
People who love fashion and trends would love to have it because of its many textures, colors, and materials. So yes, these things make wood rings comfortable to wear.
PROPER PRESERVATION TO MAKE WOOD RING DURABLE
Gently clean it now and then with a soft and dry cloth to keep the ring looking shiny.
Take it off before washing your hands or taking a shower. Just try not to expose your ring to salt water more than is necessary.
Take it off before doing any high-impact activity like gymming, climbing, or playing any physical game.
Avoid wearing your ring while doing any work with chemicals. This can damage your ring so it's better to take it off or wear gloves.
Also, if you want your ring to survive longer, do try its other hypoallergenic options. Such as tungsten, tantalum, platinum, and cobalt.
If you follow these tips then you can make your wood ring long-lasting easily.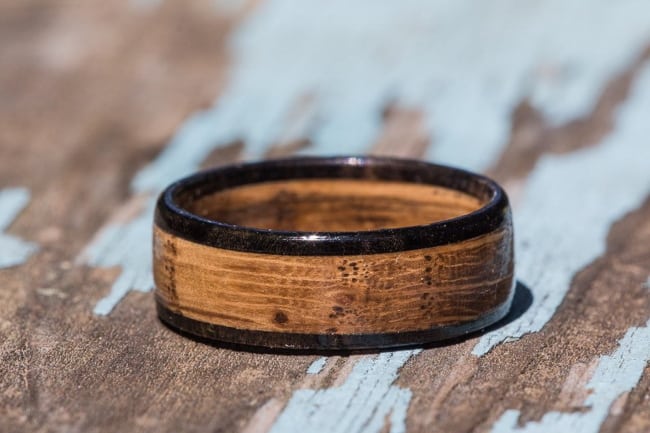 WOOD RING PROS AND CONS
It tells your story and shows your connection with nature.
They are eco-friendly.
They're hypoallergenic.
Wooden rings offer endless variety.
They're not immune to damage.
Resizing your wood rings can be challenging.
The finishing of the ring can be damaged by chemicals.
ALSO READ: <strong>How to Get the Best Leather Bag – 101 Ways of Choosing the Right One</strong>
CONCLUSION
If you want to know, are wood rings durable? Then just do your research to get good quality wood for your ring. Also take proper care of your ring by cleaning it with a soft piece of cloth, keeping it safe from chemicals, and keeping your wood ring safe from any moisture. The best quality wood will be durable and comfortable for yourself.
ALSO READ: Spiritual Rings: A Guideline For Each Finger